Contact Us
Do you have any questions about the Boston Herald Radio? Feel to contact us!
We respond to all emails within 1 business hour.
OUR LOCATION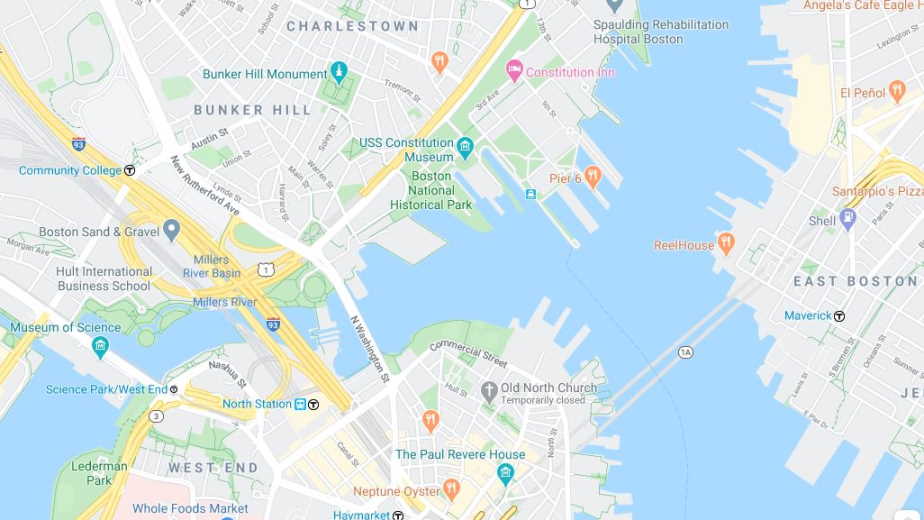 Boston Herald Radio is located at:
2421 Single Street
Boston, MA 02110
Phone Number: (212) 265-3868
Toll-Free Phone Number: (866) 853-9357
Email: [email protected]
You can also request to schedule a video-appointment. Mention it in the contact form.